Meet Bradley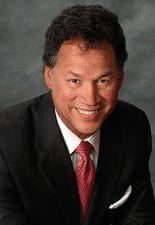 BRADLEY VAN VECHTEN, CFP®, CIMA®, CLU®, ChFC® Independent, Fee Only, Certified Financial Planner™ serving the Bellevue, WA and Northern California Regions

I am the Principal and founder of Private Wealth Management Solutions, LLC ‐ (PWMS). My belief is that good financial planning does not have to be complex or confusing. PWMS specializes in assisting individuals and their family members as well as small to mid‐size businesses with their financial needs.
What's your risk tolerance?
It's all about how much up and down change you feel comfortable with over time. By balancing your portfolio between equities and more stable fixed income, we provide you with the optimal level of control vs return to meet your risk level. To find out what your risk number is, take the test.
Get Advice
Start Tolerisk® Now
Why hire PWMS to do your financial planning?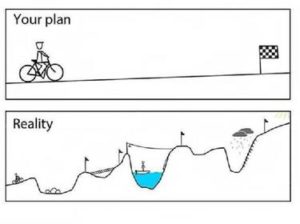 Whether you're saving for college, for travel, for a new house or for retirement, PWMS can help you by looking at your financial future comprehensively. We understand that in order to maximize your financial potential, we also need to minimize risk and tax liability so that you're poised for the best possible outcome based on your individual goals and risk tolerance … then all you have to do is live your life, leaving the business of planning your personal finances to the professionals.
All Financial Advisors are NOT created equal … More